Teaching Guitar for over 20 years!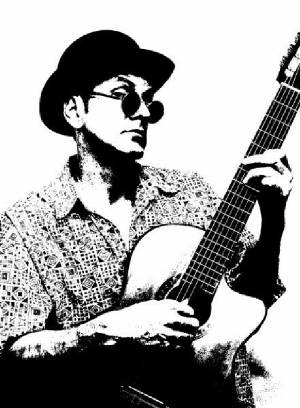 Author of Guitar Journey Book
Please note: All of the music on this web page is for your individual study to help you become better players. There are no copies of another publication within this site either. Photos are soley for visitors/students to put a face with the music. All selections are my own arrangements of particular works.